deutsch | english | français | русский | عربي | فارسی
Our advice centre is currently not financed. We're working on changing that.
If you need advice, we recommend:
Jeannette Wilfer
Gemeinwesenkoordinatorin Chemnitz Süd
Albert-Köhler-Straße 44, 09122 Chemnitz
Telefon: 0371/ 909 259 5
E-Mail: gwk-sued(at)neue-arbeit-chemnitz.de
Sprechzeiten:
Dienstag 15:00 Uhr – 18:00 Uhr
Mittwoch 10:00 Uhr – 13:00 Uhr
Weitere Termine nach Vereinbarung.

Project
LAMARA is a project of the Institut für soziale und kulturelle Bildung e.V., which has been working for women for 15 years. Our goal is to facilitate the integration of migrant women through education and counseling as well as to offer support in overcoming insecurity and disorientation.

To this end, we offer practical life counseling with a special focus on gender-specific issues. The goals are to break down communication barriers, to offer mediation and accompaniment to further assistance and support in developing perspectives.

Our counseling sessions are always confidential and anonymous upon request.
The counsellors work in a transculturally competent and diversity-sensitive manner. Our counseling approach is solution-oriented and integrates the resources the clients bring with them.
---
Counseling
Social services
Language
Occupation
Residential
Childcare
Healthcare
Family
Identity
Coping with everyday life
social contact with other women

We use audio interpreting and have immediate access to the following languages:
• Arabic
• Turkish
• Romanian
• Slovakian
• Farsi
• Dari
• Kurdish – Kurmanci
• Bosnian/Coratian/Serbian
• Albanian
• Bulgarian
• Russian
• Polish
• Czech
• Hungarian
For counseling in other languages, an appointment must be made in advance.
If childcare is not covered during counseling hours, we have a cozy playroom on site.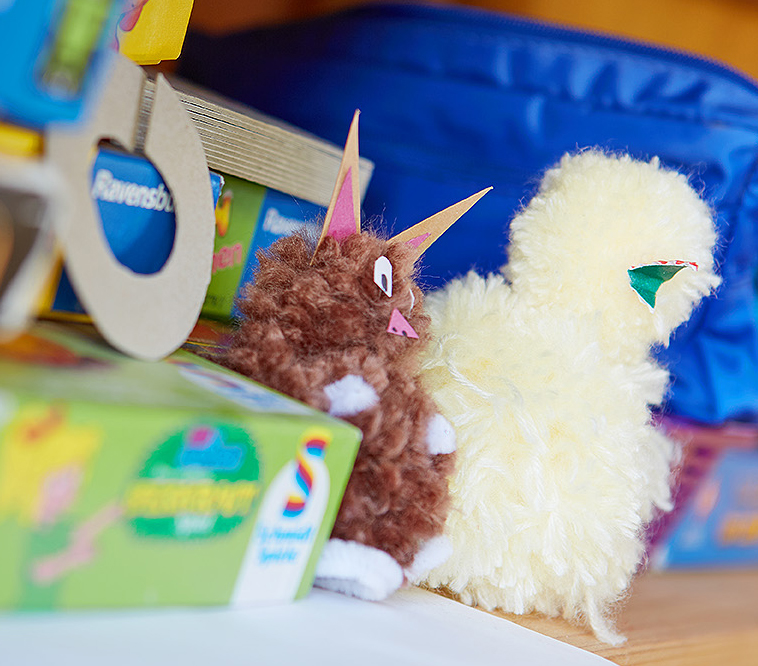 ---
Contact
Office hours on site:
Tue 10:00 am – 12:00 pm (and by appointment)
Phone appointments:
Mon – Fri: 08:00 am – 4:00 pm

Phone: (0371) 46 19 90 42
Mail: info(at)lamara.org
---
Salute e.V. – Institut für soziales, kulturelles und gesundheitliches Lernen
Karl-Liebknecht-Str. 19
09111 Chemnitz
---
Arriving by bus or tram:
Tram 3 or 4 to bus station ("Omnibusbahnhof")
Bus 32 or 22 to bus station ("Omnibusbahnhof")
Contact Person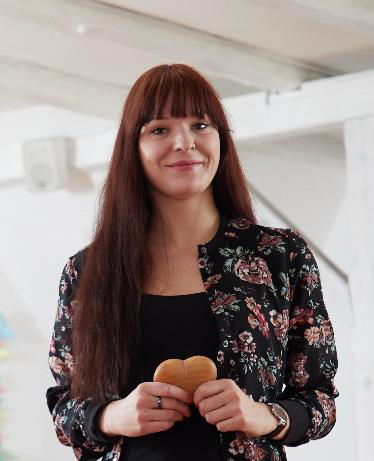 ---